https://www.thekeea.com/telluride/kia-telluride-sales-figures-us/
Kia Telluride Monthly Sales Reports (U.S.)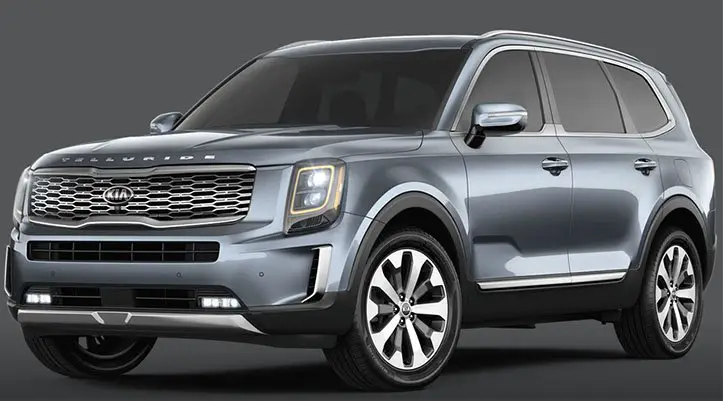 How many units of Kia Telluride have been sold in USA this year?
Built in the United States, the new Kia Telluride SUV is a brand-new vehicle for the South Korean brand.
It boasts a boxy shape, offers seating for up to 8 people and comes available with the optional all-wheel-drive system. The Telluride went on sale in the United States at the beginning of 2019 and immediately gained a lot of media (and customer) attention.
The Kia Telluride sales so far have been stellar with the vehicle recording an average of 5,500 units per month.
Find more details about the
Kia Telluride US sales figures in 2019
in the table below.