Hey everyone - the first shipment just came in and they look really good. Asian sources being what they are, I got all the other colors in except the black ones that are still in transit. I should be getting them soon and will let you know when they arrive. I will be selling these sets online but I'm offering them up here to you fine folks for a better deal than what I'll be selling in various online sites. I live in Canada so shipping is always a bit of an issue but to keep it simple I'm offering these sets in any color for $30 U.S. including shipping with tracking. If you're interested, please pay with Paypal by clicking the link:
paypal.me/realretroguy
. When making the payment on Paypal, please provide your full address (including zip code) and specify the color you want. Please direct message me as well on this site that you sent the money and I'll confirm back once they ship.
The color options right now are all metallic paint in blue, red, gold and chrome. Please don't send me money for the black ones until I actually get them in. These plates come with 3M automotive tape already attached so you just peel and stick. See the pictures for more details. Thanks.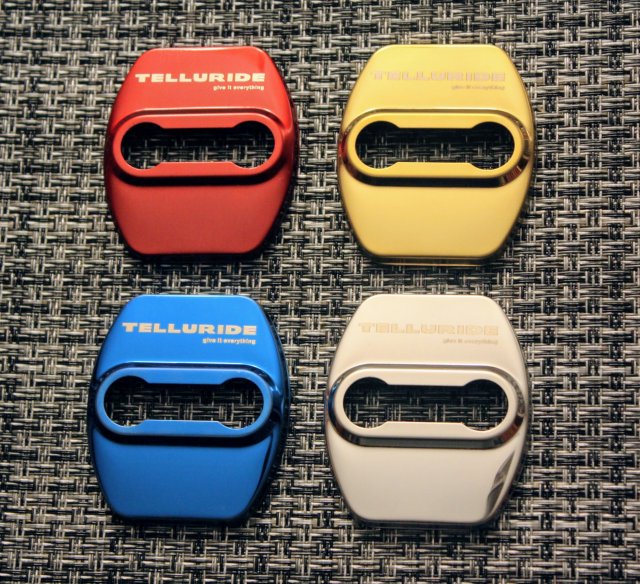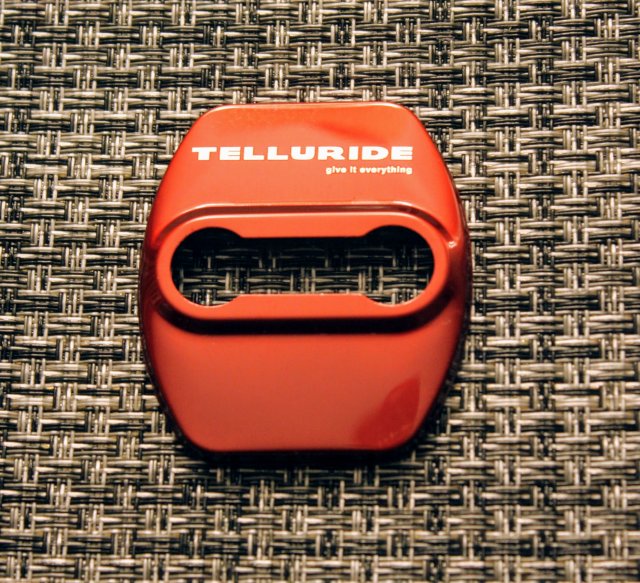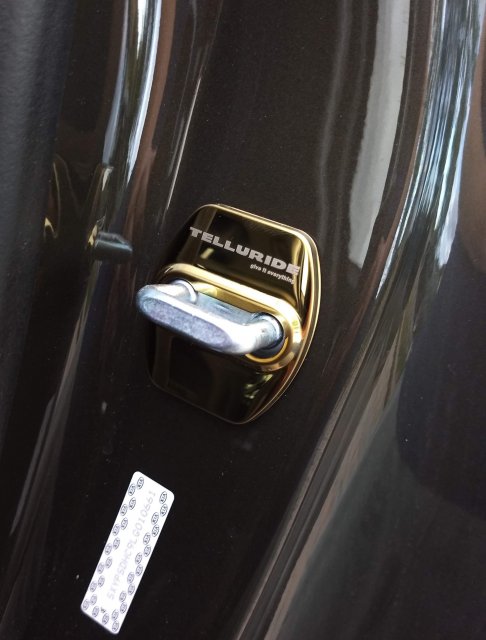 4