I was a little confused at first as I was trying to adjust the headlights at night as anyone else would. What I should have done first was look at the headlight assembly during the day to identify the adjustment screwd...
Vertical adjustment screw circled in green behind a metal tab.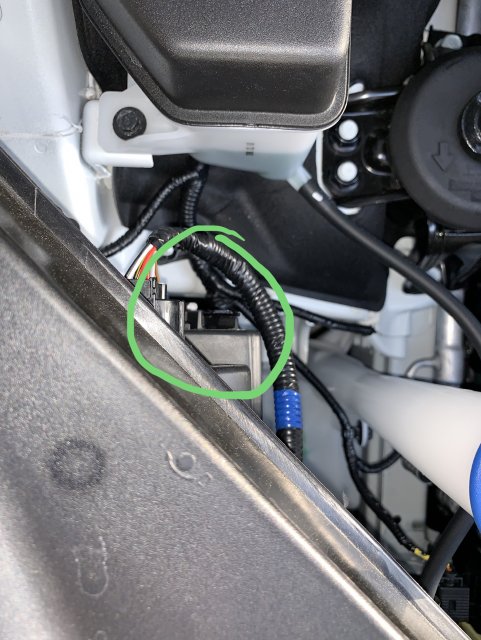 Closer look at the vertical adjustment screw.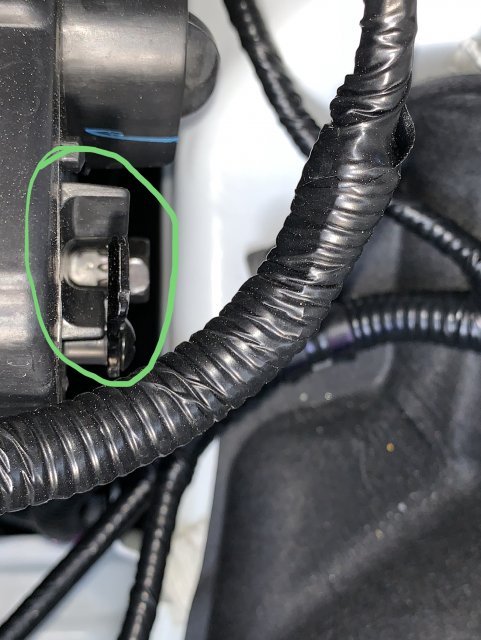 Metal tab that covers the adjustment screw.
This is what you see when you look down the hole for horizontal adjustment. It doesn't look like it's easily adjustable.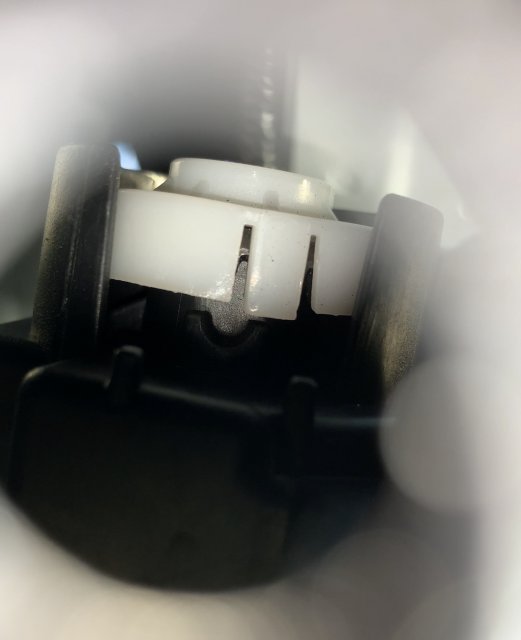 5